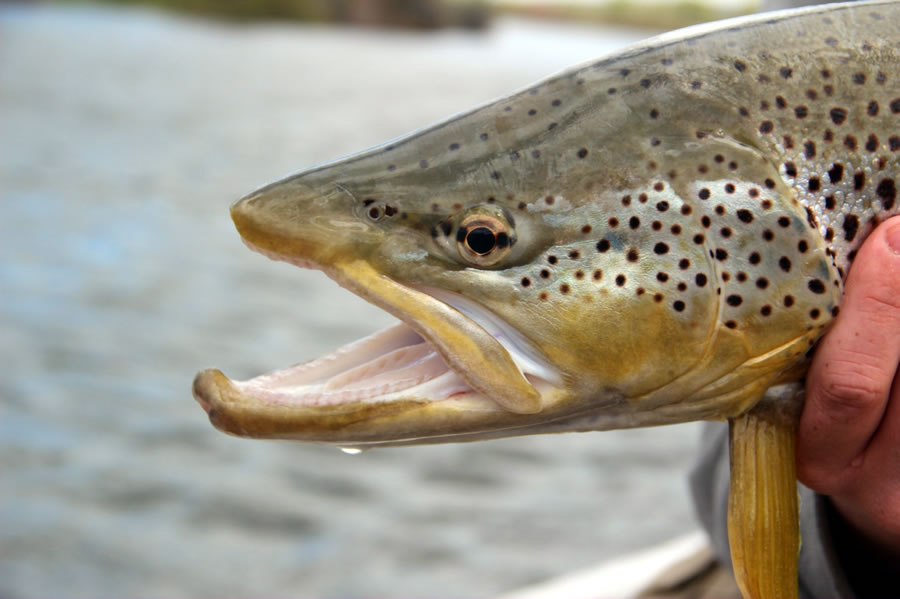 RBR Shuttles, LLC
RBR Shuttles, LLC is a local river shuttle service for fly fisherman & recreational floaters on the North Platte River. We are the only river shuttle service serving Casper east of town.
Prairie Drifter Fly Fishing
Greg Mueller a very experienced and excellent fly fishing guide for anglers who want to explore areas of the North Platte River, Miracle Mile, and Big Horn River. He lives on site at Red Butte Ranch. To book a trip with Prairie Drifter Fly Fishing call 307-267-5494 or email This email address is being protected from spambots. You need JavaScript enabled to view it..
Private River Access with Excellent Fishing
Discover a secret world of fishing for wild brown trout which thrive in some of the most accessible yet unspoilt aquatic habitats on Earth. The North Platte River is accessible and straightforward to wade or try a world class guided fishing trip.
Stay at Red Butte Ranch
The Red Butte Ranch located just outside of Casper, Wyoming on the way to Alcova Reservoir is an incredible location to hook some trout. You will have access to fish areas of the North Platte River under shady Cottonwoods and Willows that are not available to everyone. The peaceful tranquility of fly fishing this beautiful river is one of the Red Butte Ranch's major draws.

After an exciting day of fishing relax and enjoy the surroundings in one of the three types of lodging (bed & breakfast, our private cottage, or the Red Butte Ranch Lodge vacation home) while sipping on your favorite beverage. Unwind and relax on the deck and enjoy the scenic beauty surrounding you. Want more fishing access? Meander further down the North Platte river just out your back door including the World Famous Miracle Mile and Grey Reef. You've read about it, now come and experience it!
A Fly Fisherman's Dream Vacation
The North Platte River is a fly fisherman's dream. Inquire about fishing on our private river access! Contact Ruthie for more information or to book a reservation at 307-277-1003.